The gala photos are in and it's always fun to relive a little of the evening through pictures.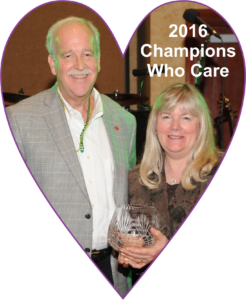 Beginning with our 2016 Champions Who Care Dr. Joseph an Janet Kobylka. You can get yours visiting the photographer's site (davidbatemanphoto.com), write down the photo number then click here to download the form.  Complete the form and get it to the center or, order online. We are taking orders directly in order to make some extra money for the center so, order by May 27.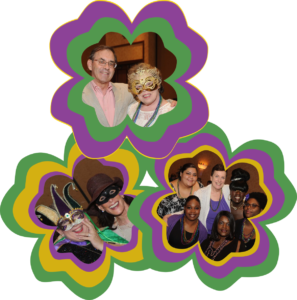 Thanks to all of our sponsors and volunteers!  We have the best and we're proud to say so. Planning for next year starts now and we will announce a date soon.