Exploring Special Arts
The Special Arts Festival is a day of hands on fun and activity! Our students work all year long to perform here and at the Student Show.
We have live entertainment spotlighting our students along with students from other programs.  Attendees participate in activities and take home their finished product.  You never know who will be there but our special guest and founder John Bramblit is always offering guidance and hands on painting.
2016 Special Arts Festival Photos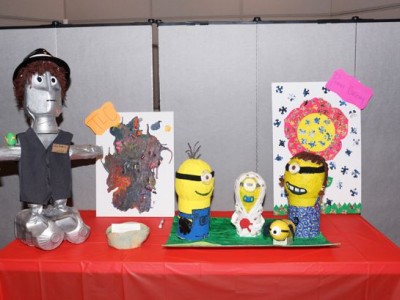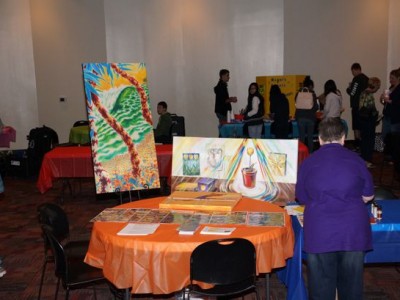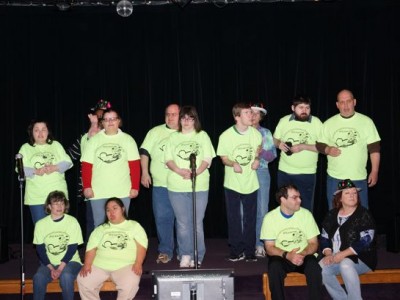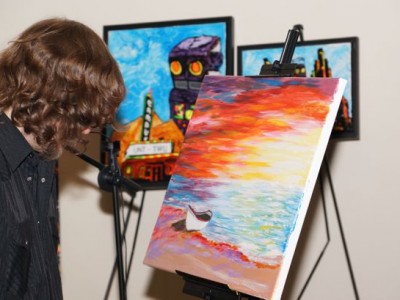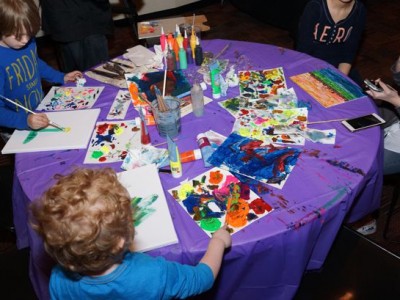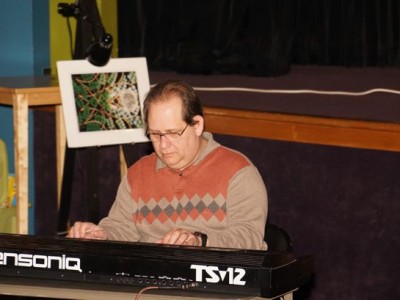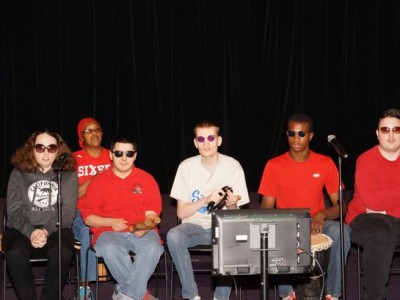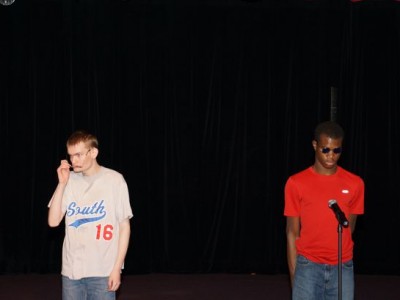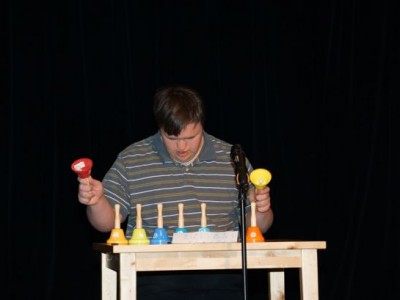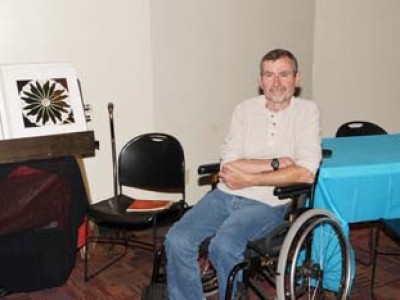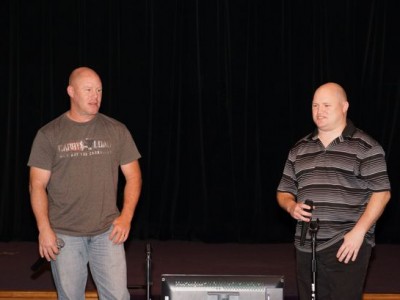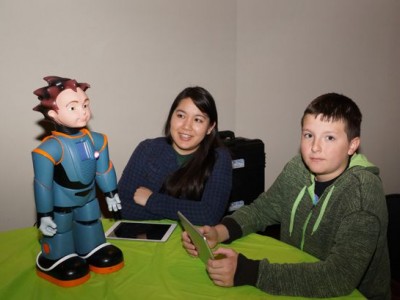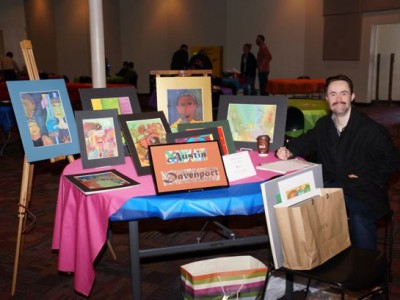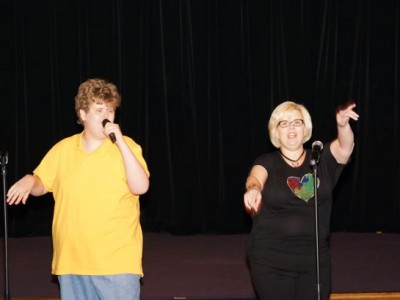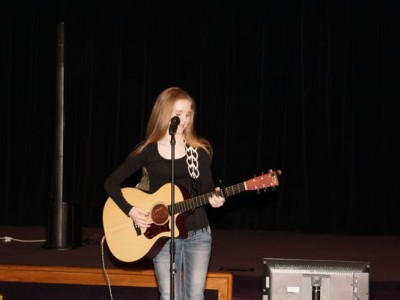 The next one is coming up on March 4, 2017! Click here for details!