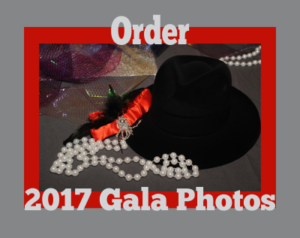 Photos can be viewed at David Bateman Photo. Click on "Sessions" and use Session ID ACT2017. A printable order form is available here.
Even if you want to order online, you can print the order form to record the prints you want to make it easier.  You are welcome to mail the order form and payment to:
Achievement Center of Texas
Attn:  Roberta Clark
P.O. Box 452826
Garland, TX 75045-2826
June 10, 2017 is the deadline to order with us and make some money for ACT.
The following form allows you to order your photos online.
---