Five years ago Linda Rasmussen, the Gala chairperson established the Champions Who Care awards. This award is given to those who have gone above and beyond to help and support people with disabilities.
Our very first Champions Who Care award was given to Daryl Johnston, former Dallas Cowboys quarterback and supporter of the Achievement Center. The award was presented at the 2007 Spring Gala held at the Brookhaven Country Club.
2014 Champions Who Care
2013 Individual Champions

Dr. Mark and Kim Mlcak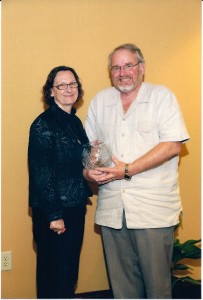 2013 Corporate Champions 
EcoLab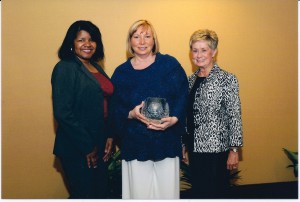 2012 Individual Champions
David and Sharon Parrish
2011 Individual Champion
The Honorable Ronald E. Jones, Mayor of Garland. The award was given to him by Ira Terrell, SMU/NBA Basketball Great.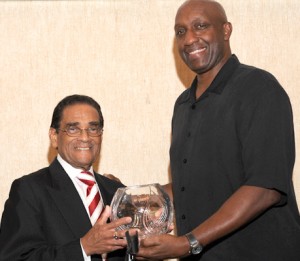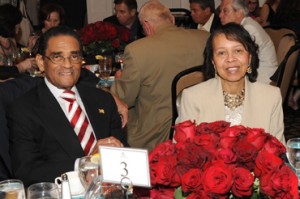 Town North Optimist Club
Accepting the award is Darden McLaughlin, President.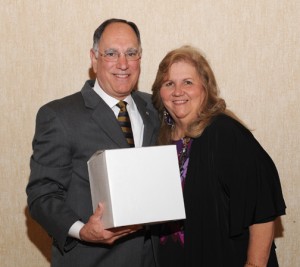 Pilot Club of Dallas
Accepting the award is Amy Hightower, President. Pictured left to right: Jane Sanfort, Lori Raso, Amy Hightower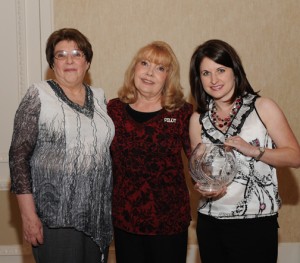 2010 Individual Champion
2009 Corporate Champions Who Care Award
Benchmark Mortgage

The 2009 Corporate recipient of this prestigious award is Benchmark Mortgage and their co-founders Bryan Harlan and Stewart Hunter. Two years ago, they created what is known as the Benchmark Loving Cup Fund which assists families and their special needs individuals to remain at the Achievement Center during hard economic times. This fund is based on one dollar contributed for every successful Benchmark transaction nationwide. Former Dallas Cowboy great, and FOX sports announcer, Daryl Johnston presented the award. Johnston received the first individual Champions Who Care Award in 2007 and is a true supporter of the Achievement Center of Texas.
2009 Individual Champion
Bud Carmichael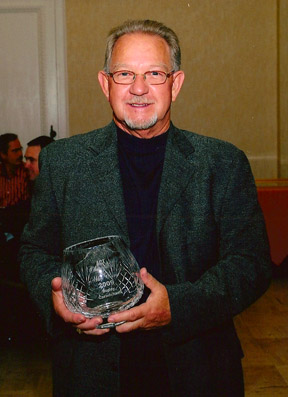 2008 Champion
Krickett Goss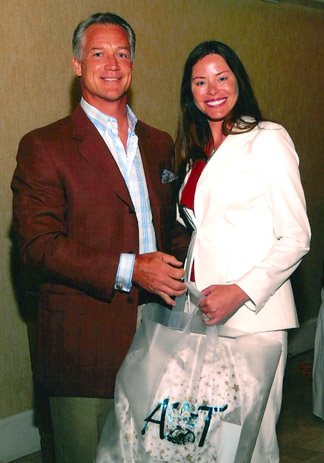 2007 Champion
Daryl Johnston, presented by Jason Garrett