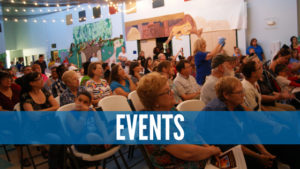 Achievement Center of Texas has a number of events that it hosts throughout the year, some of the at the center itself, larger ones at off-site locations. Some of these events help us raise funds for our center, making it possible for us to provide outstanding service and educational opportunities for our students. All of these events are for the purpose of uplifting and celebrating our students with special needs.
Summer Show: The Wizard of OZ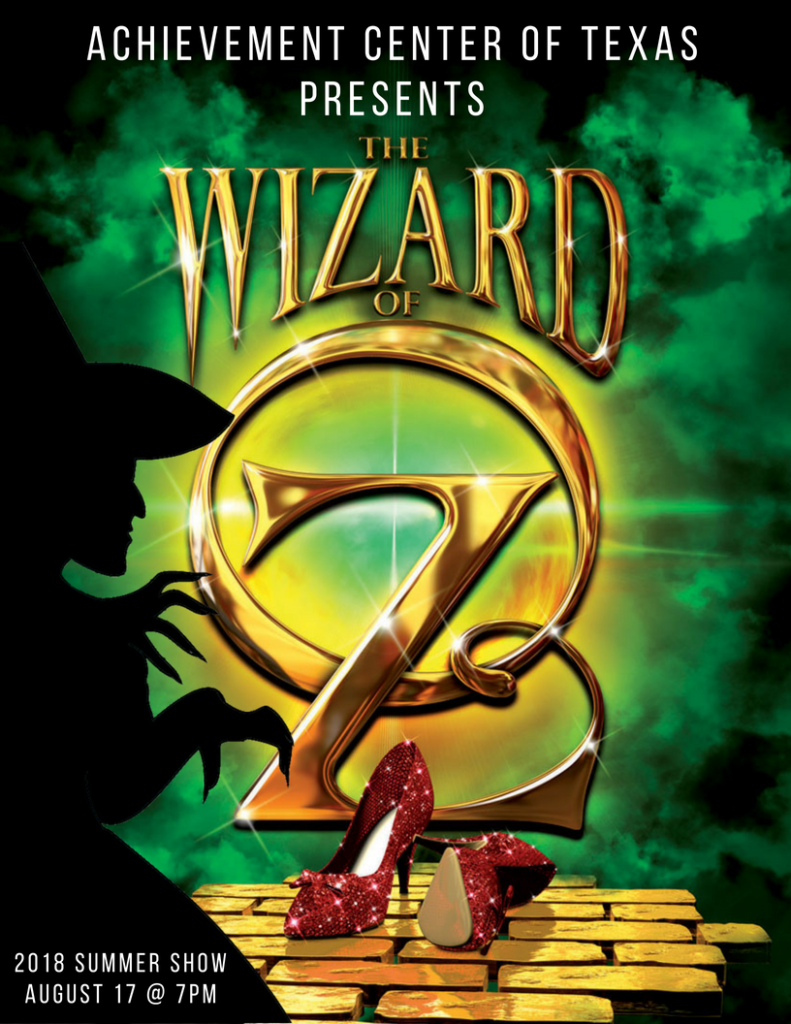 It's time for our annual Summer Show! The Summer Show for this year will be a production of The Wizard of OZ. There will also be a special performance by Chain ReACTion, ACT's dance team. This program will allow students to show off their talents and hard work. The event will be held Friday, August 17, 2018 from 7:00 p.m. to 9:00 p.m. Everyone is invited!
Admission is free, but there is a suggested donation at $5.00 per person who attends.