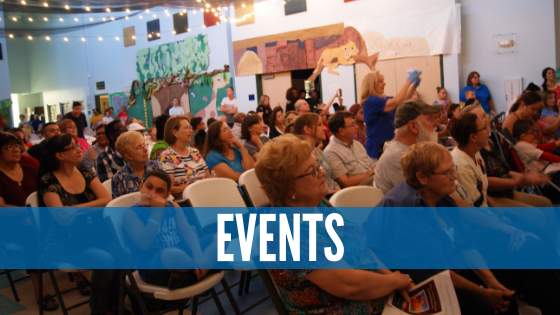 Join us for our 13th Annual Special Arts Festival on Saturday, February 29, 2020 from 9 a.m. – 2 p.m. at Spingcreek Church located at 2660 Belt Line Road Garland, Texas 75044.
Our Special Arts Festival is a one of a kind event that celebrates the students at Achievement Center of Texas and their various artistic skills. This event is an opportunity for our students with disabilities to share their talents, art and accomplishments with the community.
The event includes a wide variety of activities in music, dance, drama and visual arts.
Our guests will also be able to participate in workshops that feature "make and take" arts and crafts using repurposed items.
Thanks to Bubb's Fundraising, we will also be accepting used and unwanted electronics and other various items to raise funds for the center.