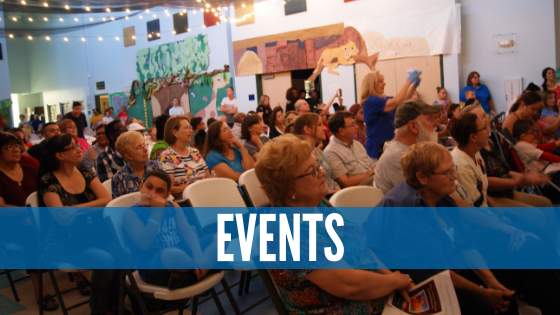 Join us on Saturday, December 14th from 10:00 a.m. - 12:00 p.m. at the center for Breakfast with Santa.
It's the holiday season and Santa Claus is coming to town; he's also coming to the center to have breakfast with our students and friends!
Pancakes, sausage, coffee and orange juice will be provided by Town North Optimus Club for breakfast.
As you enjoy breakfast, there will be an opportunity for photos with Santa himself! There will also be a performance by Class Act during the event.
This is more than just a chance to get pictures, it is a chance to connect, spend time with one another and enjoy this fun holiday tradition.
We encourage you to spread the holiday cheer and invite your family and friends to this free event!