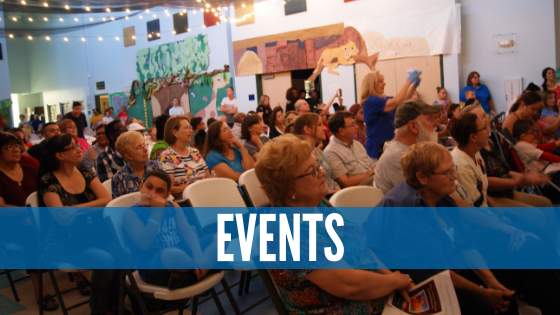 Join Achievement Center of Texas for The 24th Annual Gala as we celebrate another year of success for the center and our students!
Gala 2020, "Under The Big Top", will be held on April 4th, 2020 at The Garland Atrium in Garland, TX.
This year's event will feature several fun theme-related events including a silent auction, delicious menu, open bar, raffles, carnival games, even a Capuchin monkey and so much more!
Tickets and sponsorships are now available.
For more info and to purchase tickets, visit www.actgala.org.