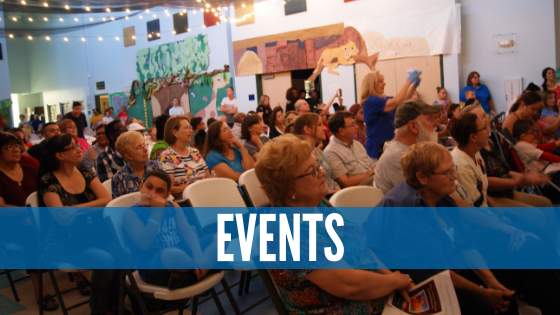 Communities Foundation of Texas will be hosting "North Texas Giving Tuesday Now" on May 5 to help rally community support and raise funds for non-profits negatively impacted by COVID-19.
During this time of crisis, one of the ways you can support ACT is to make a contribution and share this information with the community.
Early Giving begins on April 14, with "North Texas Giving Tuesday Now" happening on May 5 from 6 a.m. to midnight.
Visit www.actgivingday.org to make your contribution.
We thank you for your involvement and support as it's a crucial part of our success.