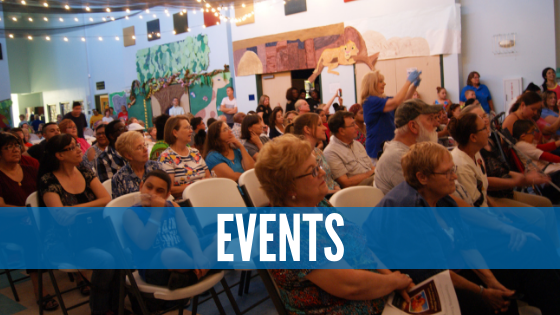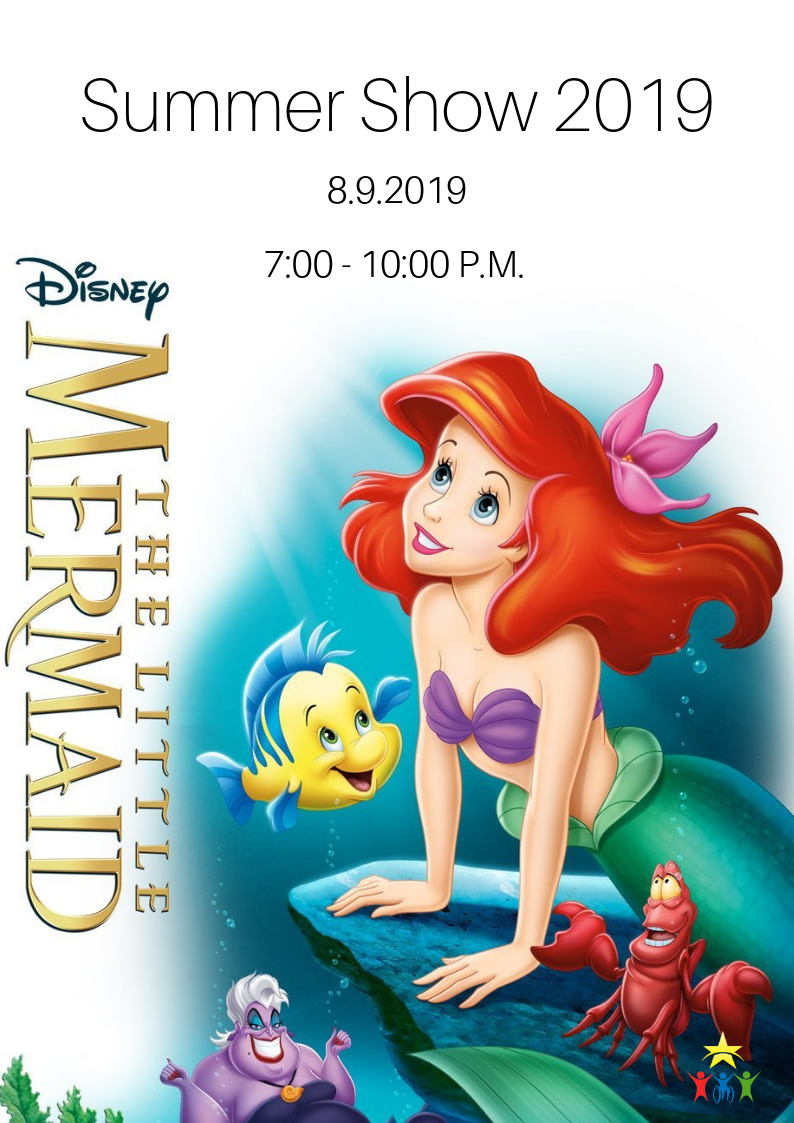 One of the most beloved plays of all time, "The Little Mermaid," is coming to Achievement Center of Texas!
The Summer Show is an annual event that allows our students the opporunity to show off their talents and hard work, with the help of the staff, the play is prepared and performed entirely by the students! So please come out and support our amazing students as they reenact "The Little Mermaid" on August 9th at 7pm.
Remember donations are welcome but this is a free event so bring all of your family and friends!
RSVP for the event by clicking here.