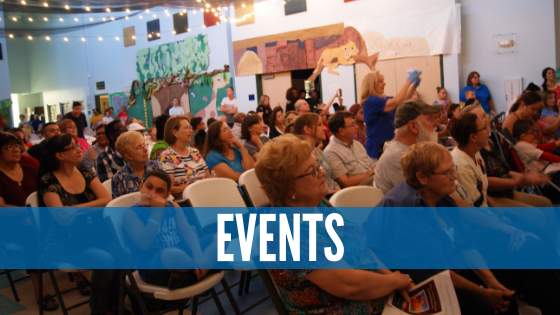 Join us for the annual ACTion Walk on Saturday, October 26th from 11:00 a.m. - 1:00 p.m. at Holford Park.
This is a great opportunity to get active while also supporting a good cause. All of the funds raised from the walk will go towards supporting the students at Achievement Center of Texas.
There will be games, fun activities food and more so bring the entire family to this event as there will be something for everyone!
We need you to make this event a success and hope to see you there.
To learn more about how you can participate in the ACTion Walk, click here.