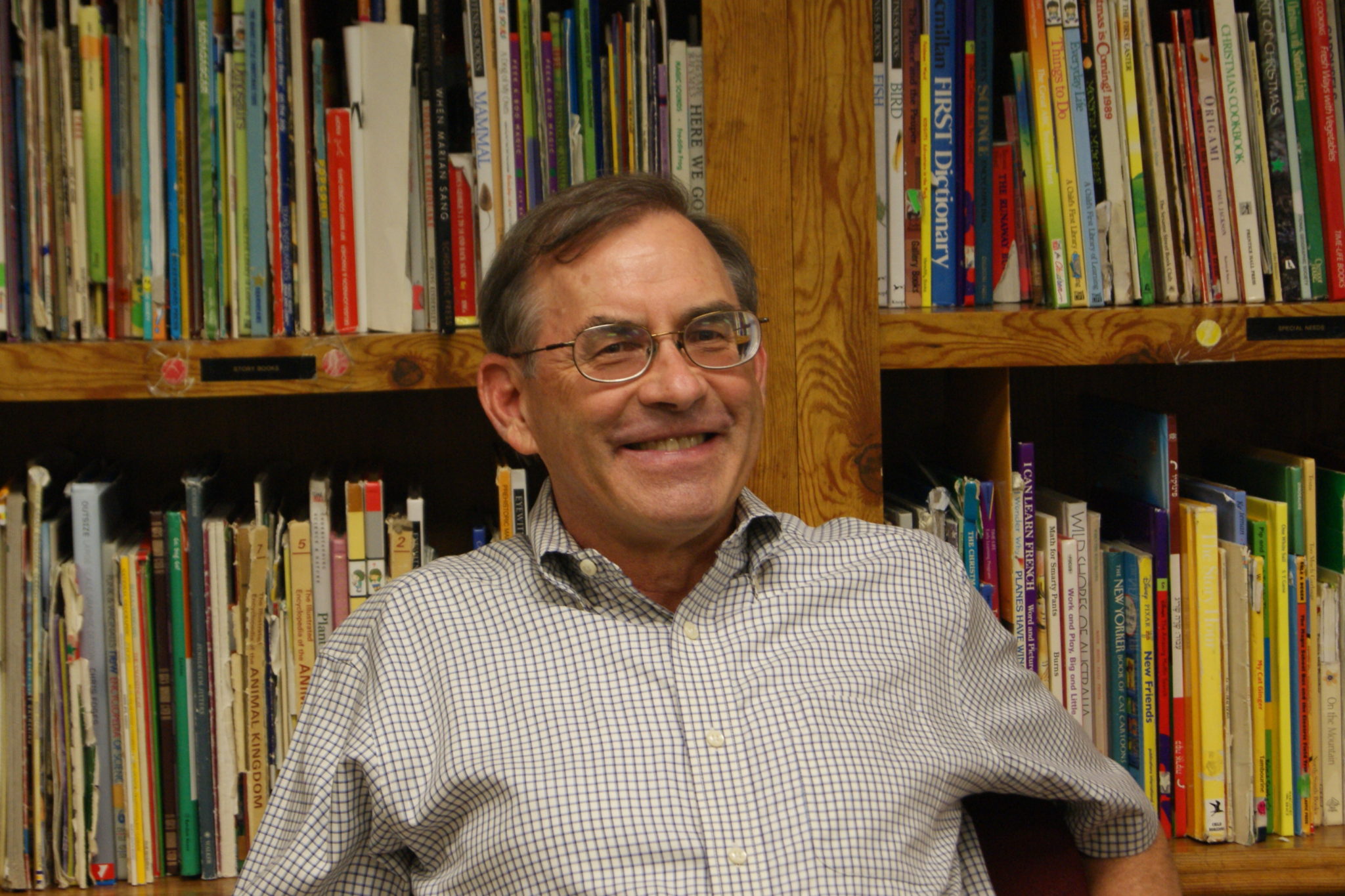 David A. Parrish
President
David has been on the board for ACT since 2003. He got involved with ACT when his son, Matthew, started attending classes at the center in 2002. He was asked to join the board, initially, by then-ACT Board President, Grace Smart. He and his wife, Sharon, are heavily involved in fundraising for our organization, particularly the ACT Walk and gala. In January 2015, he completed 36.5 years of Federal Service to the citizens of our country at the U.S. Environmental Protection Agency.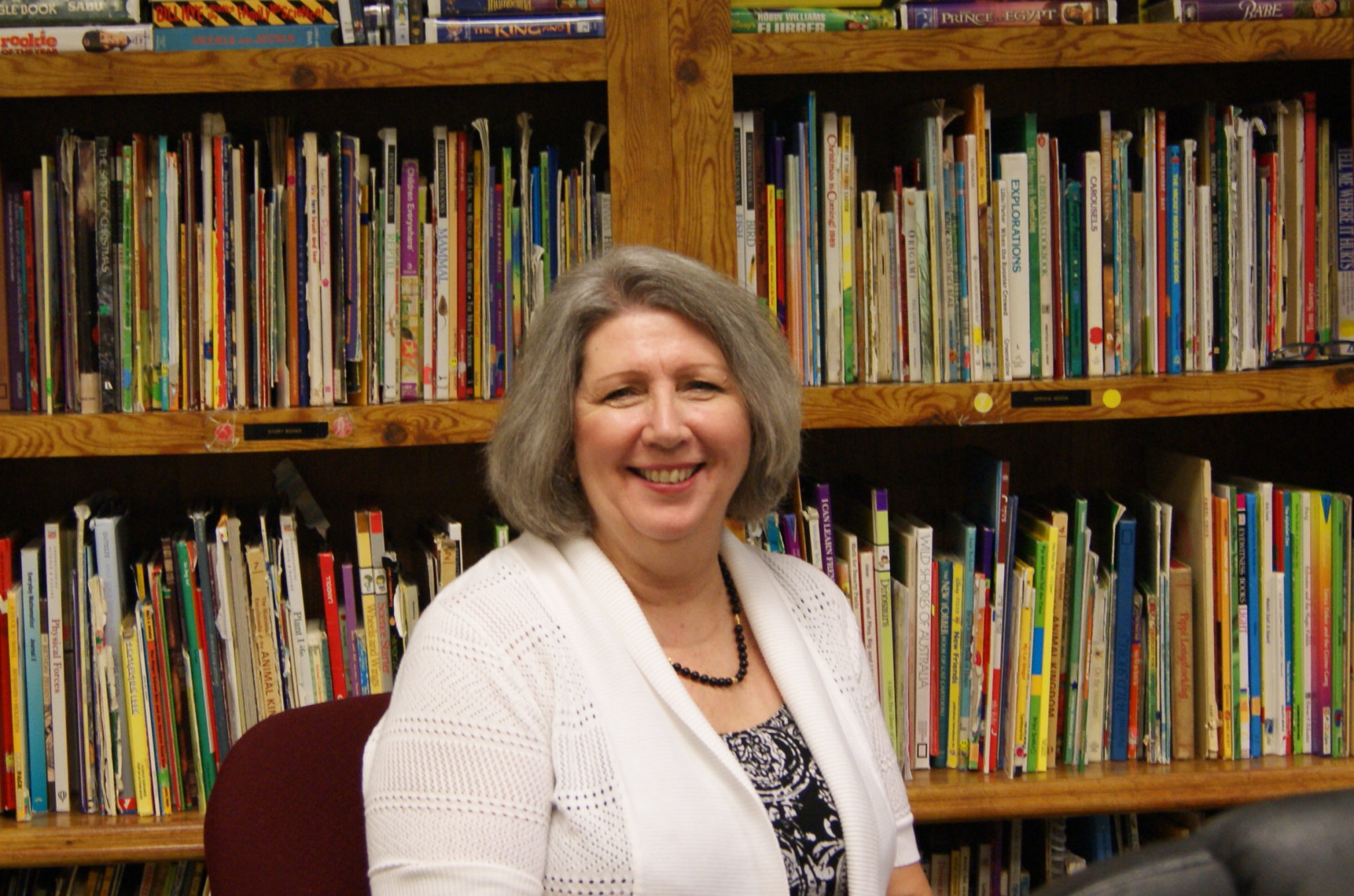 Roberta Clark
Vice President
Roberta has been on the board with ACT since 2010. She got involved with ACT through Linda Rasmussen, another board member's late wife and the namesake for the Linda Rasmussen Outreach Fund. She began volunteering for our yearly gala and was asked to join the board. She happily obliged. Outside her duties at ACT, she is a full service promotional product distributor.
Harold "Raz" Rasmussen
Treasurer
Harold has been on the ACT board since 2008. He is a retired accountant that has held senior level positions at Bank of New York, Fidelity Investments and Benchmark Mortgage. He and his late wife, Linda, have a daughter with Cerebral Palsy and got involved with ACT through the United Cerebral Palsy Foundation. Linda was Chairperson for ACT's annual gala for many years and was very active in all of ACT's fundraising events.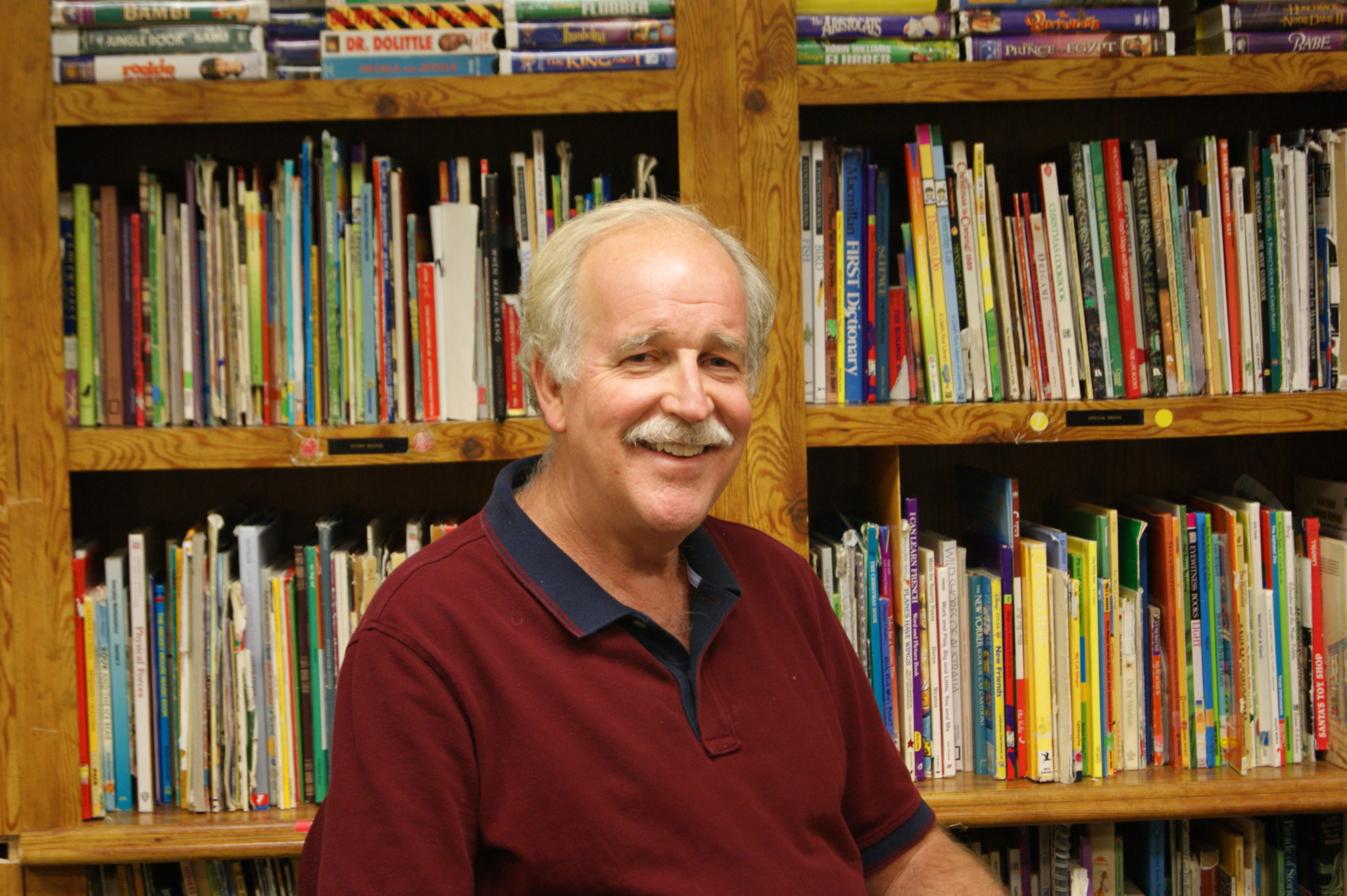 Joe Kobylka
Board Member
Joe has been on the board for ACT since 2007, serving two two-year terms as President during that time. His son, Jeff, has been a client at ACT since 2002. After dealing with a number of daycare centers that would not accommodate to Jeff's special needs, Jeff found his Day Hab home here at ACT. Joe was asked to join the board and, after seeing what ACT did for his son and other people with special needs, he was delighted to accept. Joe is the father of three sons, including Jeff. He teaches Political Science (American Government, judicial politics, constitutional law) at SMU. He is also the proud owner of a Publius, a three-time champion of his fantasy baseball league.
Taylor Horton
Board Member
Taylor has been on the board with ACT since 2015. He first learned about ACT through fellow board member, Joe Kobylka. Joe was his political science professor at SMU. He was happy to help the center given its outstanding mission and history of service to the community. He cares deeply about children and adults with special needs. He's an attorney who graduated from Baylor University School of Law. His practice focuses on plaintiff-side commercial disputes. He's happily married to his wife, Mackenzie, and he has two fur-babies: Harlow (a French Bulldog) and Bonnie (a sweet little rescue mix of some kind).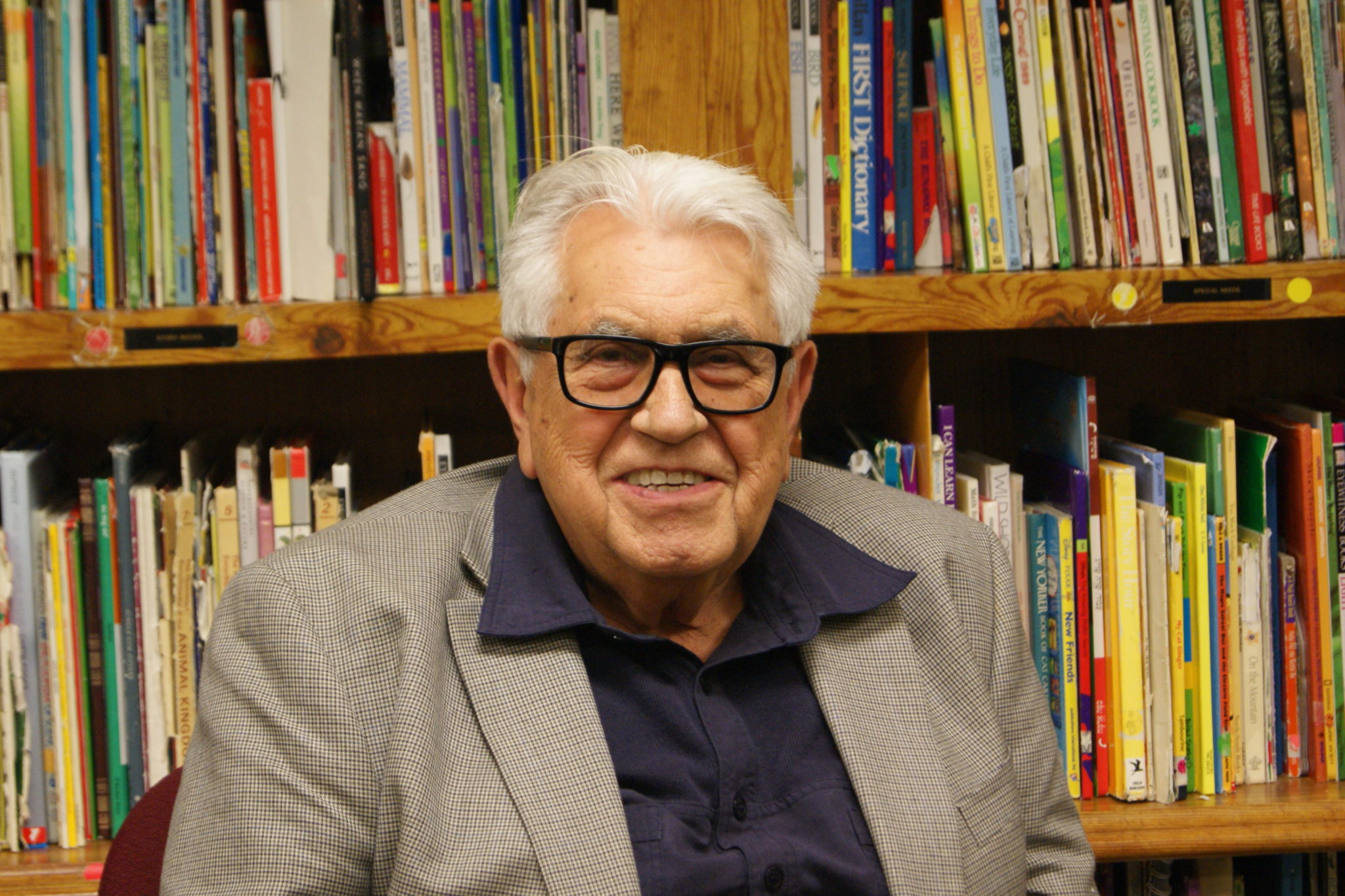 Mark Edwards
Board Member
Mark has been a board member with ACT since 2015. He was invited to join the board by President David Parrish whom he worked with on another Civic Project. He spent 45 years in the broadcasting business, and - like other broadcasters - he worked with a lot of charities and public projects. Many of them were associated with children or young adults who had special needs. He and his wife, BJ, have lived in the Dallas area since 1990. They have six kids, many grandkids and oodles of great-grandkids. When he's not fulfilling his board duties, Mark loves to travel.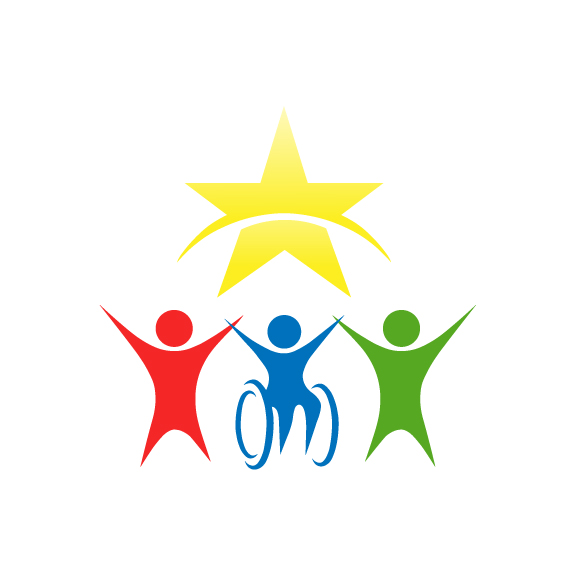 Buddy R. Carmichael
Board Member
Buddy has been on the board for ACT since 1998. He joined after his friend, then-Board Member, Roger Janelle, invited him. Buddy has been known to say of our students, "They get in your heart and wiggle around in there and never let you go." Once, he saved our previous Executive Director's life. When he's not fulfilling his board duties, Buddy runs a business, C&R Trailer Repair, Inc., and enjoys spending time at Red River.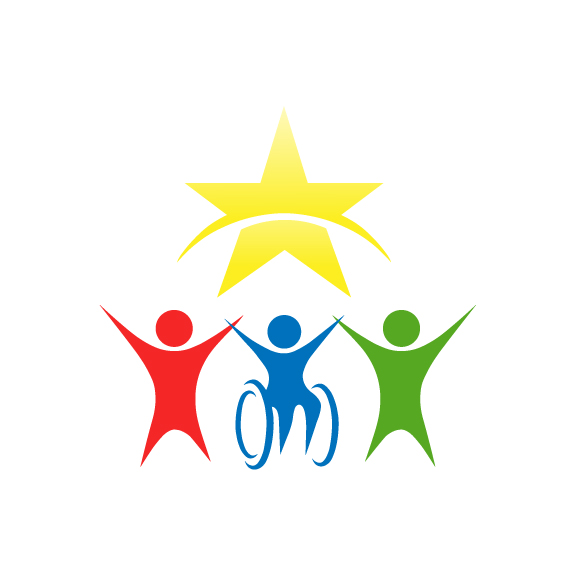 Nicole Pellegrino-Guardado
Board Member
Nicole has been on the board with ACT since 2010. She started dedicating her time to our organization because she's always enjoy giving help where help is needed. Another board member, Buddy Carmichael, suggested she join the board and she was happy to oblige.