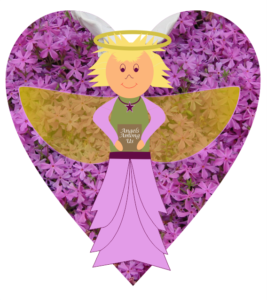 As the Sunshine Club, our most medically fragile classroom at the Achievement Center of Texas (ACT),was touring through the Dallas World Aquarium*, with a large number of wheelchairs being pushed, on a hot and humid day, a young lady named Sharon appeared and asked if we needed anything. We asked if there was a place for all of us to have lunch. Many of our students in this class have to be fed and changed and take medication. She and another fellow escorted us to a large, spacious, cool dining room that was not being used at that particular time. We thanked them for their help. We had the entire room and access to bathrooms for as long as we needed them. This was wonderful. After lunch, we cleaned up and left the Aquarium. We did not see the lady named Sharon or the gentleman with her.
Three weeks later, the Achievement Center had another field trip scheduled for the Dallas World Aquarium for another group of students, and a supervisor called them to request that room for their lunch. They were told emphatically no, and that no one is permitted to use that room. They added that no one in charge has worked there by the name of Sharon and they do not let that room out for lunches or resting. In a follow-up phone call, the Dallas World Aquarium staff confirmed to our staff that they do not have anyone working there by the name of Sharon and that they do not permit anyone in that dining room and especially not with outside food and drinks. They said even employees are not allowed to bring in outside food or use that room. Angels among us for sure!
*The trip to the Dallas World Aquarium and many other places this year was part of a grant from Ecolab. Angels Among Us.