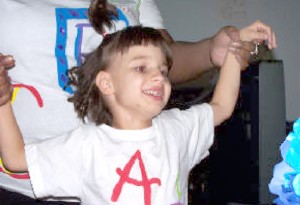 The Achievement Center of Texas' "Arts Exploration" program provides opportunities to discover talents and self expression through the arts.  Students are given opportunities to perform before live audiences and to exhibit their artwork, even enter it into contests. The Arts Exploration program is a totally separate program from our Day Habilitation program. It is designed to find and develop talents and encourage self expression through the arts.
Please note our Special Arts Festival website: www.exploringspecialarts.com.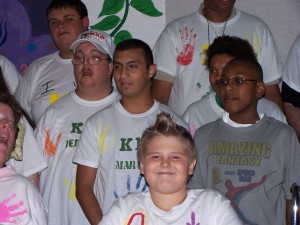 The previous Special Arts Festival was held February 12, 2011 at the GISD Special Events Center in Garland.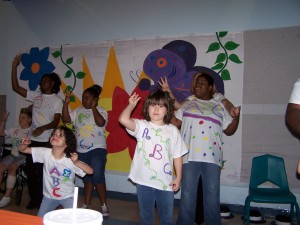 When parents of a child or young adult with special needs must work, where can they turn? The Achievement Center of Texas has been providing services for children and young adults with special needs for over 31 years. We are currently serving 140 students daily.
Arts Exploration: The Arts Exploration program is provided from 7 a.m. to 8:30 a.m.. and 3:30 p.m. to 6 p.m. Ordinarily there is no overlapping of day habilitation and arts exploration. However, if a funding agency requests that day habilitation occur after school. We will accommodate day habilitation training for those students if we are able to serve that student a minimum of 2 hours. The Arts Exploration Program is a program to discover and develop hidden talents. It is amazing that once given the opportunity to find talent and develop those talents, students often develop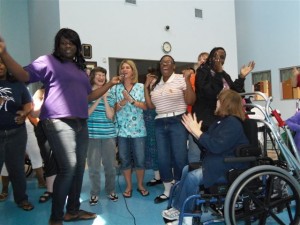 in other areas as well. Students often develop self confidence, better communication skills, self expression, self esteem and much more. Students in the Arts Exploration program are given opportunities to showcase their talents before live audiences or in art shows.