Emerging Technology for People with Special Needs: Physical Disabilities
It's 2017. We're not exactly living in the world of flying cars and leisurely space travel, but that doesn't mean that our advancements in technology aren't surprising and rewarding.
With so many new ways of doing things, creating things and getting ideas out into the world it's no wonder that we have been able to move along this far in regards to technology for the physically disabled. There are conversations popping up that weren't thought about previously and there are actions being done to help make the world much more accessible and a little less troublesome for people who do have these disabilities. This is something we're pretty passionate about staying educated on and up-to-date with so why not share that joy?
Exploring some of these tech updates will get you giddy thinking about all the possibilities to come:
Smart Home Assistants as Physical Disabilities Tools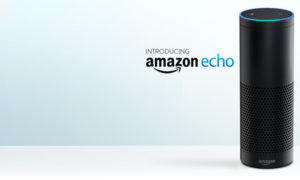 Products like Google Home and Amazon Echo & Alexa aim to make users lives a little easier by taking over the technology controls in a household. This includes using voice-commands to control things such as music being played, lights turning on or off, weather reports for the day and even updating digital calendars. All things that can be a challenge for people with disabilities.
In 2017, LG announced their own version of the smart assistant called the Hub Robot that can be used a little more extensively to do things such as
Changing a dryer cycle
Turning on or off air conditioning
Anything of the like with other LG appliances
All of this may seem like small conveniences for some of us, but for those of us with who have a little more trouble getting around, this tech upgrade is a life-saver and will eliminate a huge portion of physical stress that can come from daily tasks.
Another honorable mention would be the syncing of these devices with other in-home assistants such as Roomba and other self-vacuums. These inventions are so fantastically helpful for the disabled community and we can't forget that!
Phones as Physical Disabilities Tools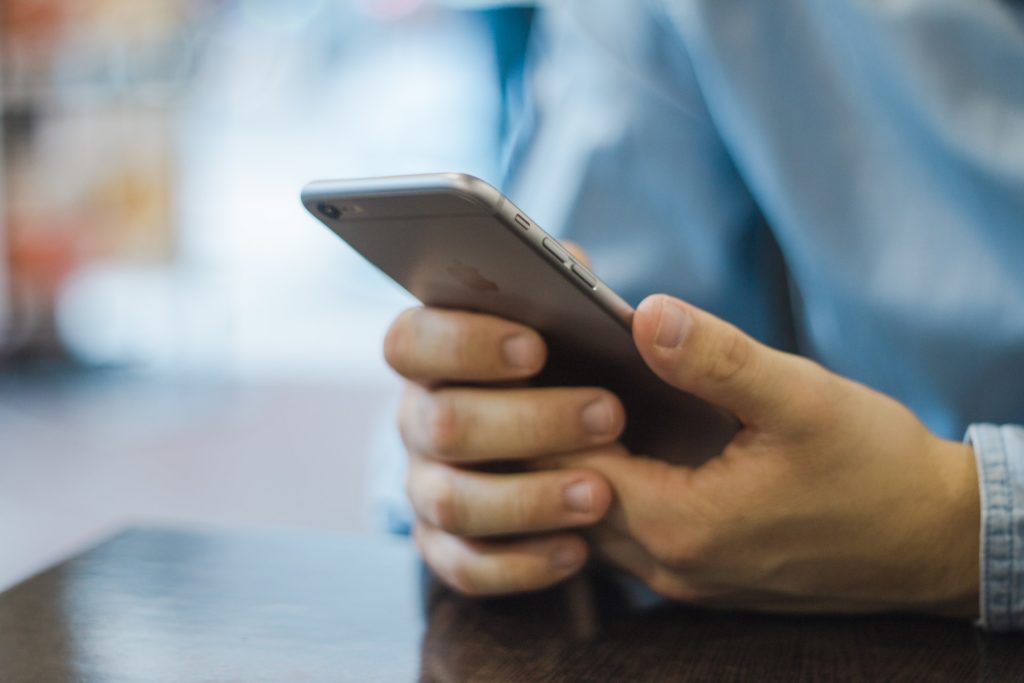 The invention of smartphones and the apps that accompany them has been tremendously helpful for people all around the world – you can set reminders to take medication, you can have a list of ailments and allergies at the tip of your fingers in case of an emergency, you can play music instantly and now there's even a new product that doesn't even require you to touch the screen.
Sesame is a new cellular device that uses voice control and vision technologies to register what the user needs. This is amazing for people with highly limited mobility, especially concentrated in their hands or arms since smartphones can be difficult to use due to their small size.
Some of these apps can even connect to the Smart Home Assistants, making the little things even easier to take care of.
The invention of a phone like this is only opens up the doors to a more efficient way of life to put us all on an even playing field!
Mobility/Assistive Apps as Physical Disabilities Tools

A couple notable apps that have surfaced recently include AXS Map and assist-Mi.
AXS Map is an interactive map application that allows you to see what parts of the cities and towns are wheelchair accessible or easy to maneuver if you have troubles walking. It is a user-driven application meaning that other people using the app rate the locations and update in real time what they believe is accessible and helpful.
This kind of app is particularly helpful when traveling to new places, especially bigger cities.
assist-Mi is an app for disabled users who need assistance with small tasks that can range from picking up something at a grocery store to getting a ride. It is based in the UK currently, but has hopes to expand westward. If you find yourself in the UK, however, this is a wonderful new resource.
Another cool aspect of assist-Mi includes a partnership with the UK taxi service Gett. There are features on the app that allow you to have priority and a quick response from this ride service. Oh and did I mention that the rides being sent to you will be 100% wheelchair friendly? Pretty neat.
Physical Disabilities Tools as Eating Utensils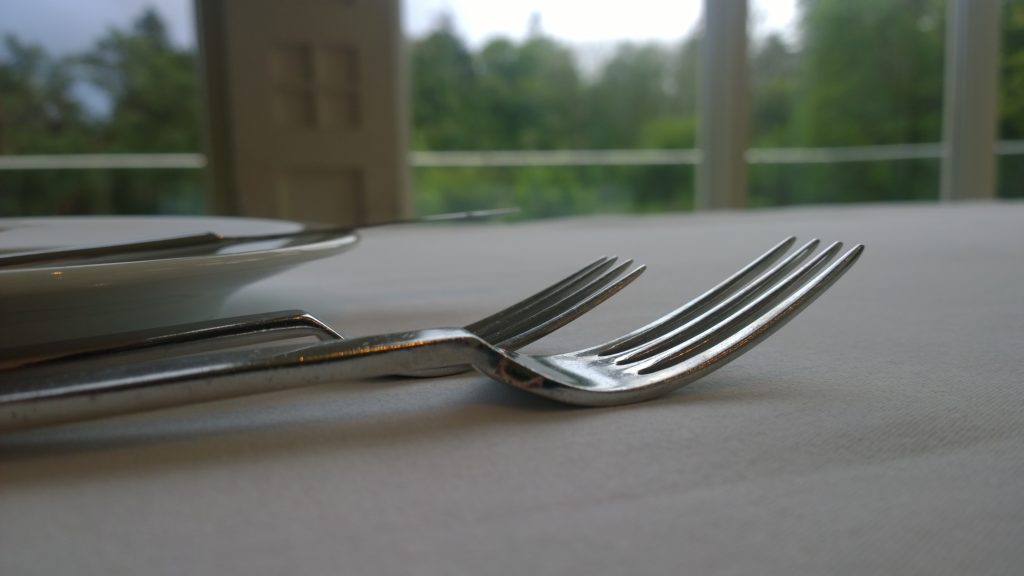 Another thing taken for granted at times is the ability to use forks, knives, spoons and chopsticks quite freely. Unfortunately the design of these eating utensils is actually very difficult for people with physical limitations having to do with their arm movements or hand movements and even more.
Liftware is a unique product that is becoming readily available for the public. There are two models out currently Liftware Steady and Liftware Level.
Liftware Steady is focused more on assisting users that have hand tremors and can help reduce the movement and shaking of the eating utensil by up to 70% of what a normal utensil would be. Level is more focused on limited mobility and aims to keep a level utensil no matter the movement of your arms, wrists or hands.
This is a seemingly small invention but one that has changed the lives of many people already. It's amazing what we can do as a human race when we start talking about important topics and helping one another.
Physical Disabilities Tools for Laundry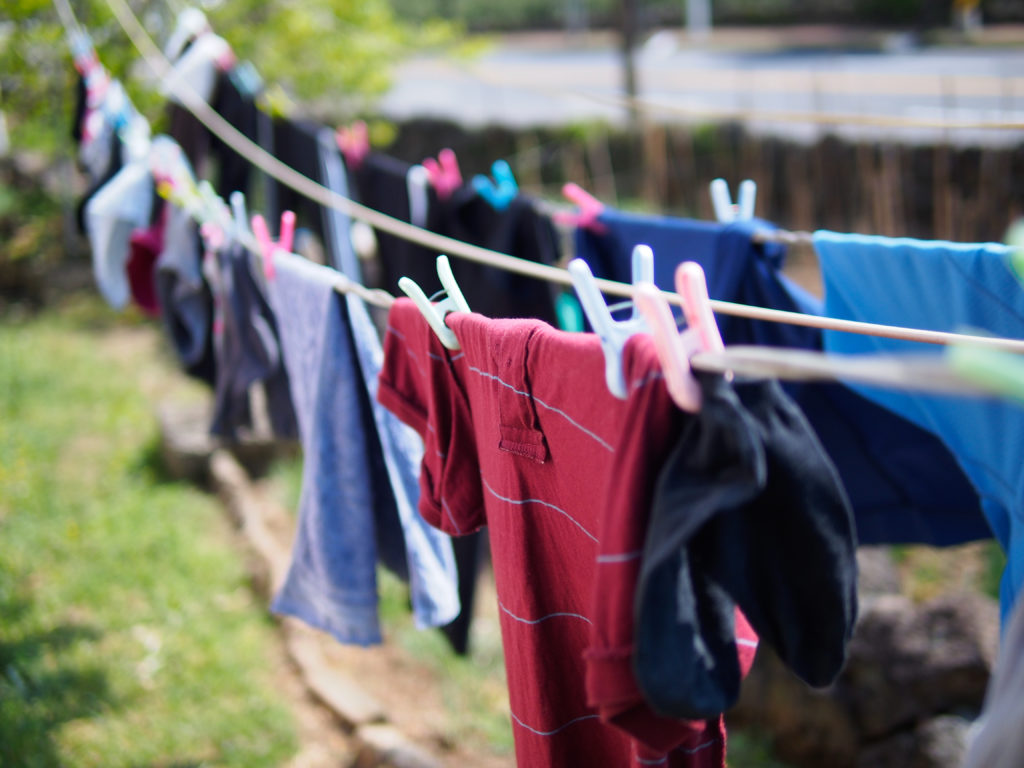 Doing laundry can be an exhausting process no matter your mobility level and it's (unfortunately) a necessity in life. A startup company called Seven Dreamers at least has a possible solution to the struggle of folding your laundry.
Laundroid is the product of my personal dreams as a laundry-hater. It has the ability to sort through the clothes you insert into the machine, detect the type of garment and then fold accordingly. There is also an app for the machine to be controlled remotely, meaning this opens up a whole other world of accessibility and can help give a better sense of independence back to those who have to work a little harder to get around throughout the day.
Physical Disabilities Tools for Muscle Rehabilitation
Personally I think this is one of the cooler emerging technologies that is on the market. With the uprising of virtual reality gear, whole other worlds of opportunities are showing up and the creativity with that is just astounding.
Rapael's Smart Glove looks like a device straight out of a sci-fi film. It's app-centered and includes a wireless glove that wraps around your injured hand/arm.
The concept behind this glove is repetitive motions to help retrain the specific muscles to perform daily tasks again, such as cutting meat or vegetables.
The same company (Neofect) hopes to create a prototype for shoulder rehabilitation as well. This could change physical therapy forever if these kind of creations continue, and we can fully expect them to do just that.
Prosthetics as Physical Disabilities Tools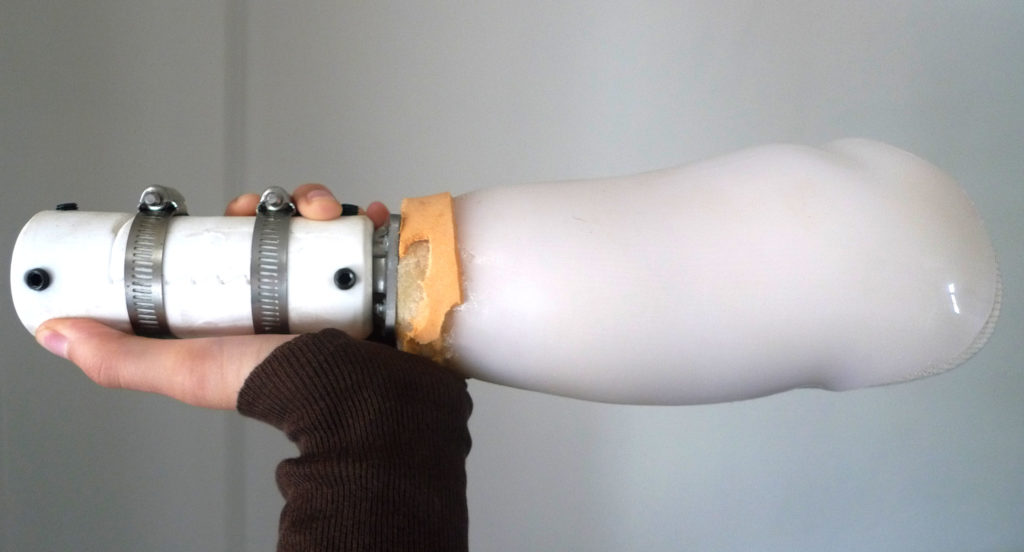 BrainRobotics is a company that is aiming to make quality prosthetics affordable and accessible to whoever needs it.
Their newest invention, a mind controlled prosthesis, is in the final stages of creation currently. BrainRobotics created this prosthetic with the intention of only using brain messages in mind, making it seem more natural and normal to the user.
This company believes in making these affordable and denounces industry inflation on these products – they believe everyone should have access to the same products.
Abilities Expo for Physical Disabilities Tools
The Abilities Expo is an event that takes place to showcase some of these up and coming tech advances. Click on the link below to check out some of the assistive technology they've featured for the next one.
All of these cool new inventions and modifications of existing devices are instrumental to improving the quality of life of those who have physical disabilities.
Enroll Your Child with Physical Disabilities into the Achievement Center
If you have a loved one with special needs, consider enrolling them in one of the Achievement Center of Texas's many programs. Click on the button below to view your options and what we here at ACT offer.
Donate to an Organization That Serves People with Physical Disabilities
We think these cutting edge machines are pretty neat ourselves so we strive to raise money to be able to afford some of them at our care facility. Please consider making a donation today to help aid us in bettering how we give back and help the individuals who come to our center learn. We love that we have the opportunity to provide these things for our students and you should too!
About the Author
Allison Vickers is a recent graduate of UNT and has an affinity for all things related to dogs. A data analyst by day, writer by night, Allison thrives off of giving back to the communities she is a part of. Though her writing skills may be slightly above sub-par, she loves learning and educating people about how to love a little harder.