Special Needs Careers: Places That Are Known for Hiring People with Special Needs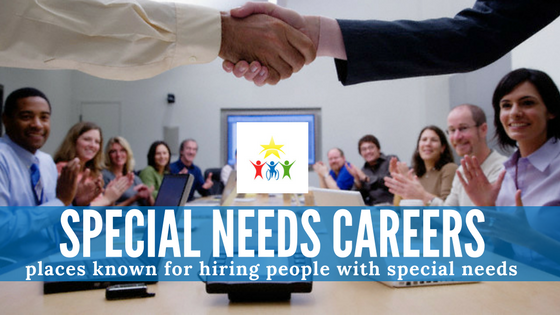 The three key components for being successful while searching for jobs and applying for positions you can really learn, grow and excel at is honesty, confidence and positivity. Unfortunately, not all of this is enough to get the actual job, you have to find places that are in need of new employees first and foremost!
Understanding that special needs inhibit someone from getting a particular job can be a little hard to swallow. Unfortunately, even with laws in place to protect us from discrimination in the workplace, it still happens and still largely goes unrecognized. On the flip side of this, there are several stores and organizations that are known to hire people with special needs and accommodate them to a degree so that they may have the same opportunities that the rest of the world does.
Walgreens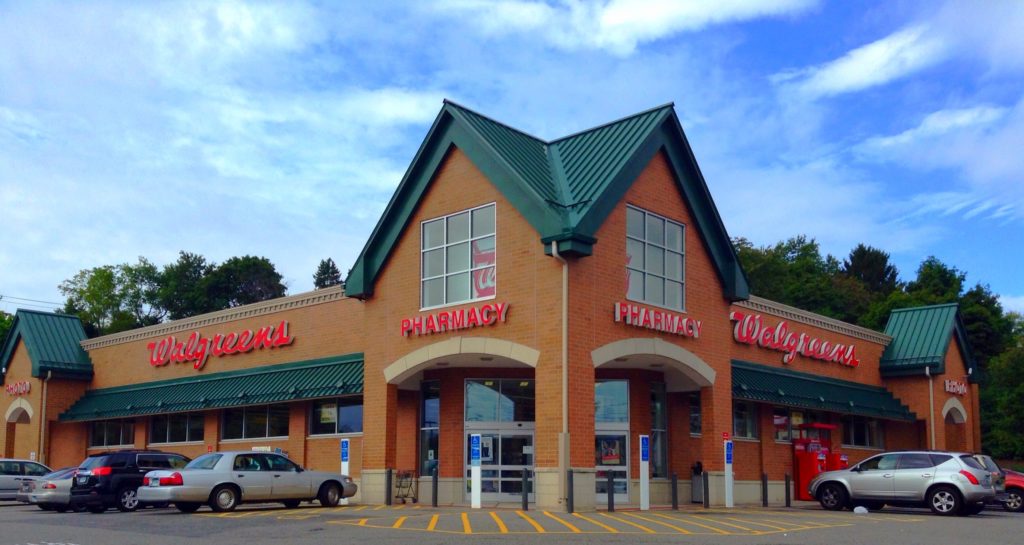 In 2002, Walgreens began investing in technologies for its new distribution centers and sought to include more individuals with special needs in its workforce. The company created new systems, processes and machinery with a universal design to help put together a new training program that could help productivity.
When a South Carolina distribution center opened in 2007, Walgreens reached out to local agencies to hire and train individuals with special needs to work at the distribution center. The company also provided special training for managers to dispel myths about people with special needs and to ensure an inclusive environment for all employees. This facility turned out to be the company's most productive,
Walgreens hires people with disabilities and special needs at its latest distribution center in Connecticut. The company's goal is to have individuals with special needs and disabilities represent over 20 percent of its workforce.
Freddie Mac
A Virginia-based mortgage-finance firm, Freddie Mac has been hiring recent college graduates with autism as paid interns through a partnership with the Autistic Self Advocacy Network since 2011.
The graduates come from fields including computer science, mathematics or finance. ASAN helps the company train managers who help the interns get more comfortable with corporate life and also assists with creating job descriptions for the company.
Kroger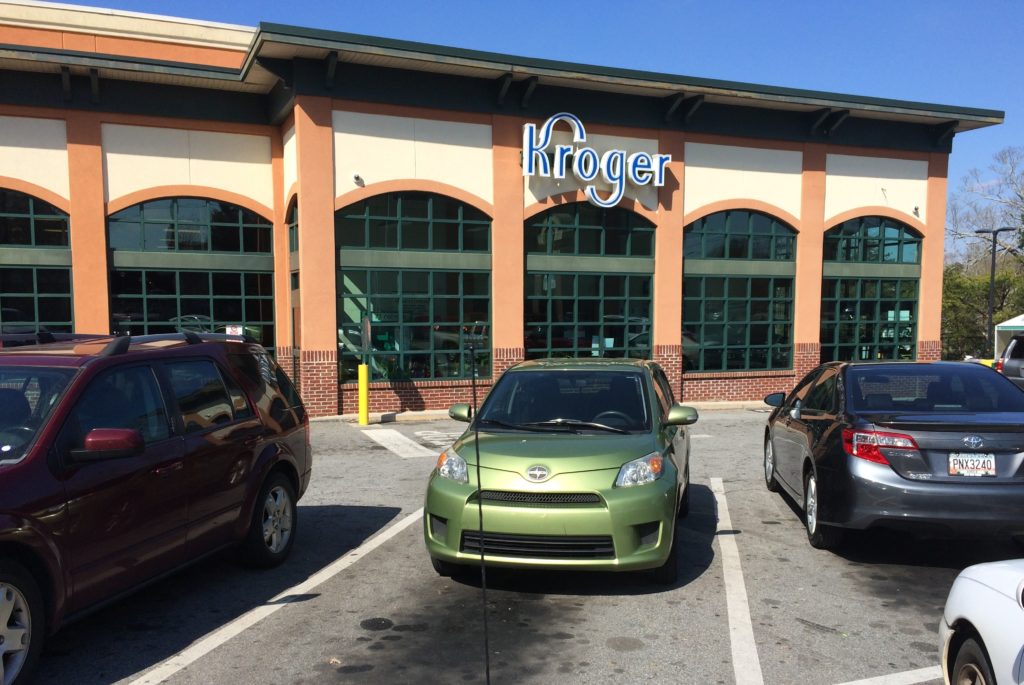 Named "Employer of the Year" in 2014 by the Ohio Governor's Council on People with Disabilities, Kroger tries to foster and maintain an inclusive and diverse workforce to promote an environment where all employees (potential and current) feel welcome, respected and valued.
The company uses the unique talents, perspectives and ideas of its workers to improve its connection with its customers and drive growth. Kroger also partners with vocational rehabilitation services to help young people with disabilities transition into the workforce.
PG&E
For the past six years, PG&E has hosted interns from the nonprofit organization The Arc San Francisco through Project SEARCH. This national program pairs young adults who have developmental disabilities with business and education partners who provide training and employment opportunities in a real world, immersion setting.
PG&E has a good history of recognizing the talents and skills that individuals with special needs bring to its company. It provides its employees with training and workshops inclusive for all.
PG&E's Access Network Employee Resource Group welcomes and mentors new employees with disabilities and special needs. The group also provides community support, social networking events, and professional and career workshops.
Microsoft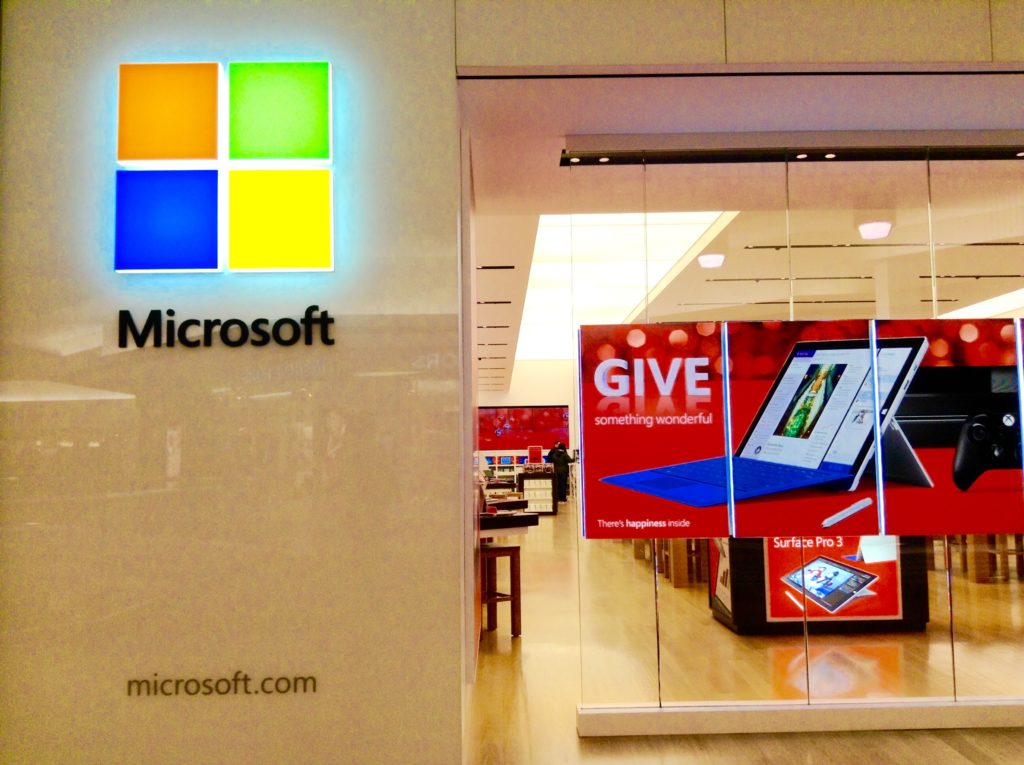 Microsoft previously launched a small pilot program where it hired people with autism for full-time positions in collaboration with Specialisterne, a Danish firm that assists with job training for people with autism.
They believe that when this will help create a more diverse workforce that represents their customer base.
Mary Ellen Smith, corporate vice president of worldwide operations, wrote in a company blog post on April 3. Smith's 19-year-old son was diagnosed with autism when he was 4 years old. "We believe there is a lot of untapped potential in the marketplace and we are encouraged by the strong level of readiness from the vendors who cater to this segment."
SAP
German software company SAP is another major firm that has partnered with Specialisterne to help people with autism find employment opportunities.
In 2012, SAP launched the pilot version of its Autism at Work Initiative in India and later expanded it to Ireland. In India, according to Specialisterne, six people with autism have been hired as software testers. SAP offices in the U.S., Canada and Germany are now using the program, too.
Is that it?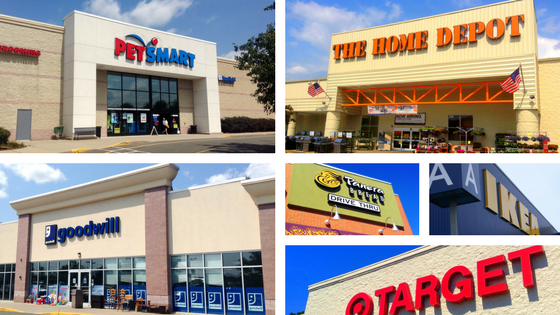 Nope! These are some of the bigger companies with work initiatives and programs that spawned from an understanding of a need that has always existed, but hasn't been properly addressed. Below is a list of other companies known to hire people with special needs:
Texadelphia

Howdy Homemade

Ford Dealerships

Minyard Sun Fresh

Home Depot

H-E-B

Publix

Target

Acme

McDonalds

Walmart

Lowes

Goodwill

Chick-fil-A

Wegmans

Furnace Hills Coffee Company

Panera Bread

Ikea

Market Street

Lifetime Fitness

The Badger Mountain Orchard

Petsmart

ADP

Army Medicine Civilian Corps

Fannie Mae

Genetech

General Motors

Intel

Internal Revenue Service

Lockheed Martin

Merck

Pearson

The Neilsen Company

U.S. Secret Service

U.S. Department of State

National Institutes of Health



American Association of People with Disabilities (AAPD)
The AAPD is an organization that promotes policies and legislation to help individuals with disabilities find work and assists businesses with improving their practices and mentorship programs.
The organization aims is to provide tools for individuals so they can become self-sufficient and more independent by improving accessibility to employment opportunities.
AAPD works primarily with governments and businesses to help get rid of discrimination and create more job opportunities for those who are disabled or have special needs. The AAPD also works with the U.S. Department of Labor and the U.S. Business Leadership Network to promote inclusion and positive outcomes for individuals with disabilities.
It's so important that we continue to educate the public and reform our standards for the workforce to be all inclusive and these companies are doing wonders for the special needs community by creating and fostering environments where all feel welcome.
Sources used for compiling this list:
http://blog.birdhousehq.com/companies-that-support-individuals-with-special-needs/
http://www.huffingtonpost.com/2015/05/07/autism-employment_n_7216310.html
https://workology.com/companies-hiring-adults-with-autism/
http://noahsdad.com/special-need-employers/
https://www.shrm.org/hr-today/news/hr-magazine/Pages/0610owens.aspx
https://workology.com/a-how-to-guide-to-understanding-the-americans-with-disabilities-act-ada-and-reasonable-accommodation/
https://www.trade-schools.net/careers-for-people/who-are-disabled.asp
Not ready for a job yet? Enroll now.
We like to do that same thing at the Achievement Center and we even offer classes that can help hone in life skills that can be used to prepare for getting a job. These classes and our many other resources wouldn't be possible without you and others like you who are interested in giving back and helping out.
Donate to Achievement Center of Texas
As a 501(c)(3) nonprofit organization, the Achievement Center of Texas grow to become more independent members of society. Donating can help us give the assistance our students need to help their education and hopefully find work in the future.
Please click the button below to donate.
About the Author
Allison Vickers is a recent graduate of UNT and has an affinity for all things related to dogs. A data analyst by day, writer by night, Allison thrives off of giving back to the communities she is a part of. Though her writing skills may be slightly above sub-par, she loves learning and educating people about how to love a little harder.